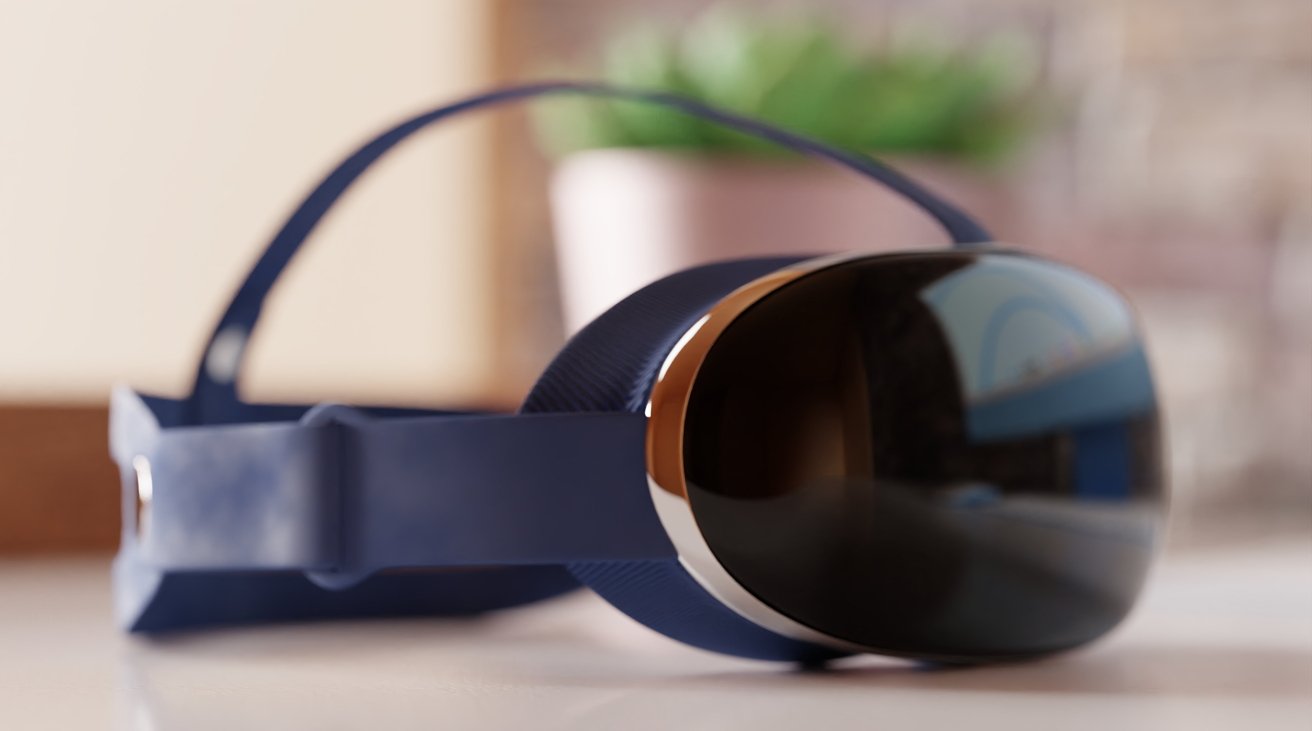 Apple's AR headset could use LG Display's new super-high resolution screens
2 months ago
Apple's AR or
VR headset
could use OLED screens incorporating new technology to provide the highest resolution possible for users.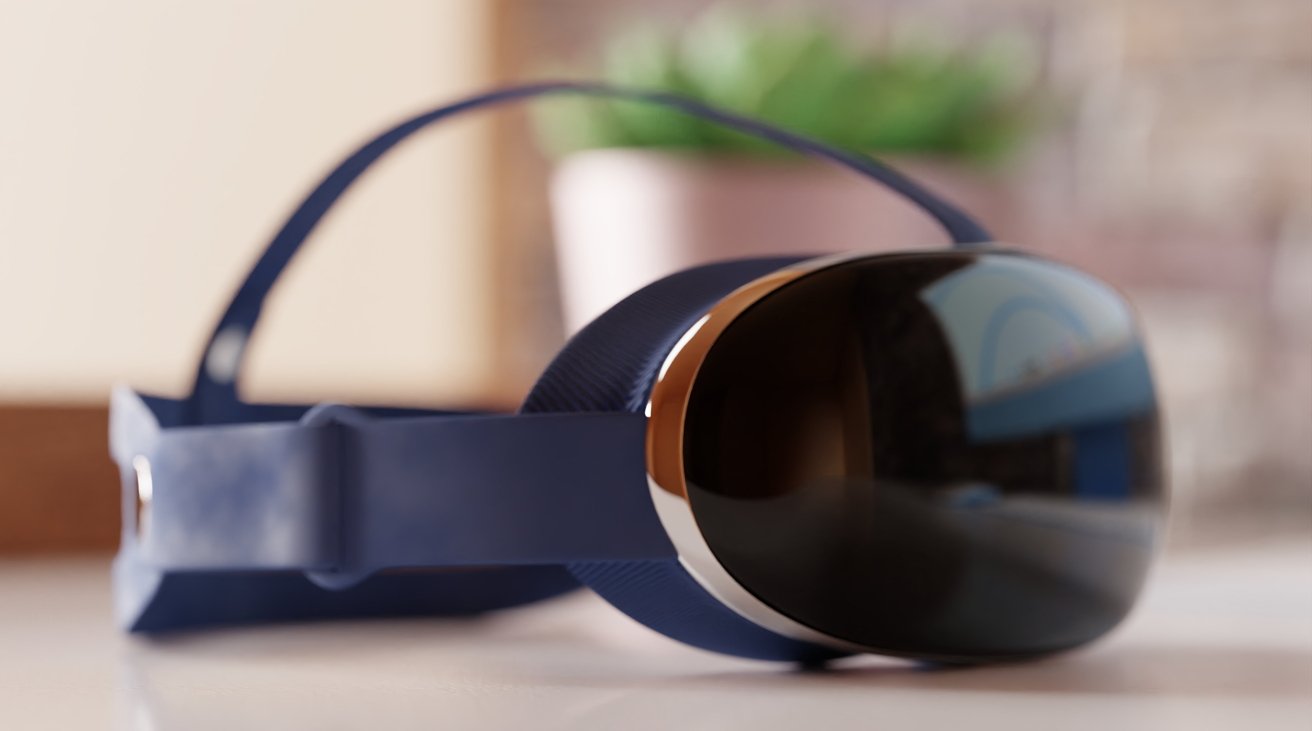 VR and AR headsets, such as Apple's long-rumored hardware, need to use small but high resolution displays that can show an image to the user. While current systems rely on more typical display technologies to accomplish the feat, Samsung Display and LG Display are keen to dominate the component market for future headsets.According to
sources of
The Elec
, Samsung Display and LG Display are working on creating OLED on silicon (OLEDoS) and LED on silicon (LEDoS) technologies, intended for virtual and mixed reality devices.
Read more...
Read original article